Babies put a smile on everyone's face.
 The anticipation and planning begins the day a pregnancy is confirmed. The wonderful world of technology now allows a safe way to take a glimpse at a baby while still inside the womb. First Impression will offer a serene and loving environment for expectant parents, grandparents, and friends to marvel at the miracle of life through a 3D/4D experience. We are dedicated to capturing a moment that you can remember forever.
Marvel at the Miracle of Life
Packages can be performed as early as 7 weeks into the pregnancy.
Enjoy your session on several big screen TV's around the room.
Relax in a room large enough for 10 people to comfortably sit and share in the session.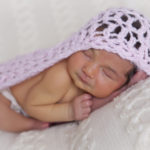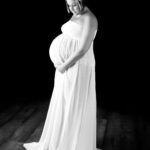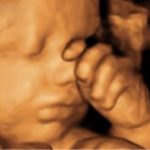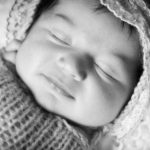 Frequently Asked Questions