At First Impression, our goal is to provide you with a once in a lifetime experience -the ability to see your baby's face, in utero, using safe, state-of-the-art 3D/4D technology.
Our commitment to you is to: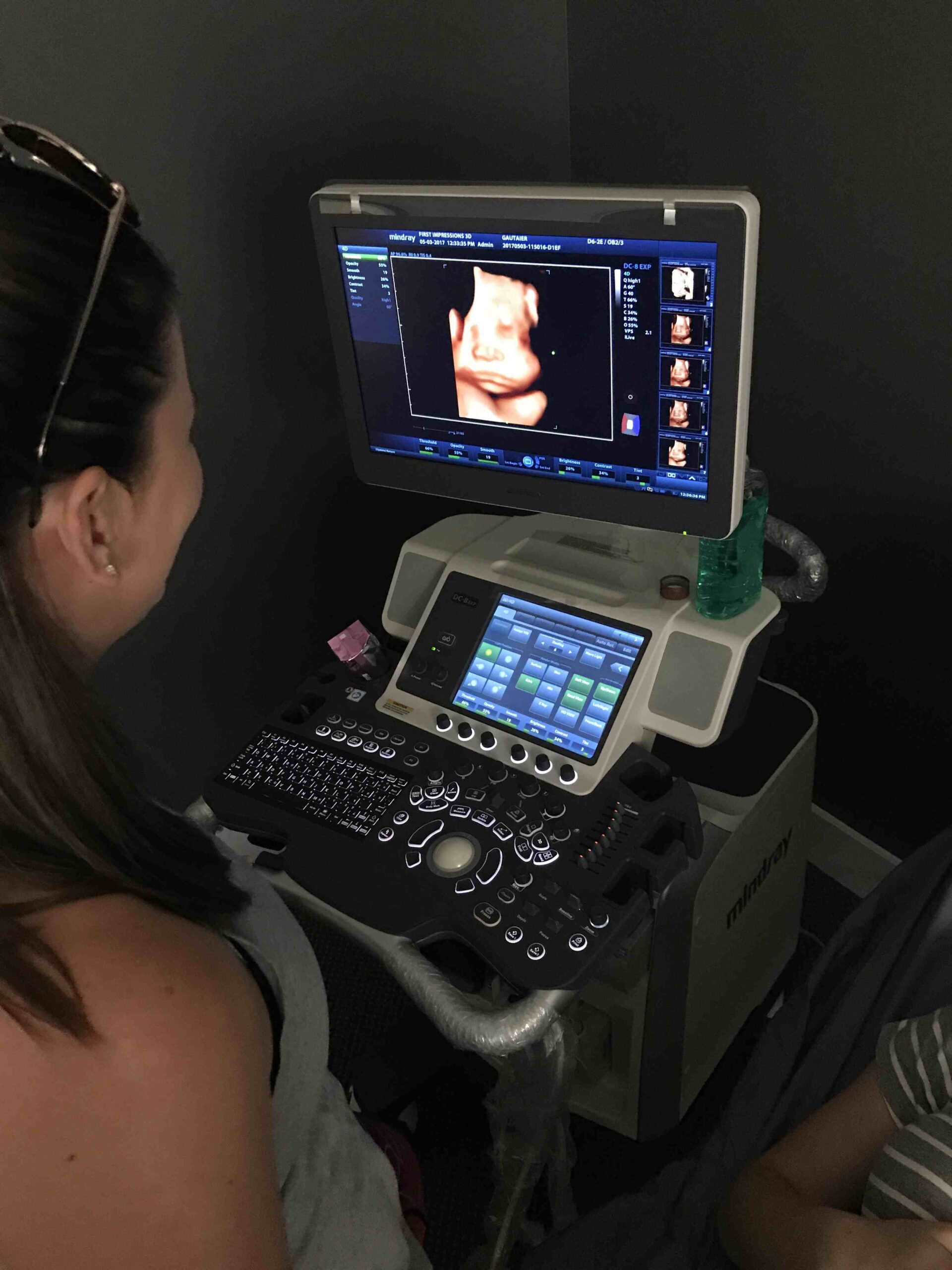 Provide outstanding images of your baby

Pamper you and make you feel special

Assure that you get the best in customer service
First Impression is all about family. Moms, Dads, Grandparents, and, in the starring role, making his or her debut: The Baby!
First Impression is a family business. We value the deep bonds between parent and child. So much more so, because the owner, Lauren Reyes, is a mother of four herself!
After Lauren graduated from ultrasound school, she was determined to use her education and skills with mothers and babies.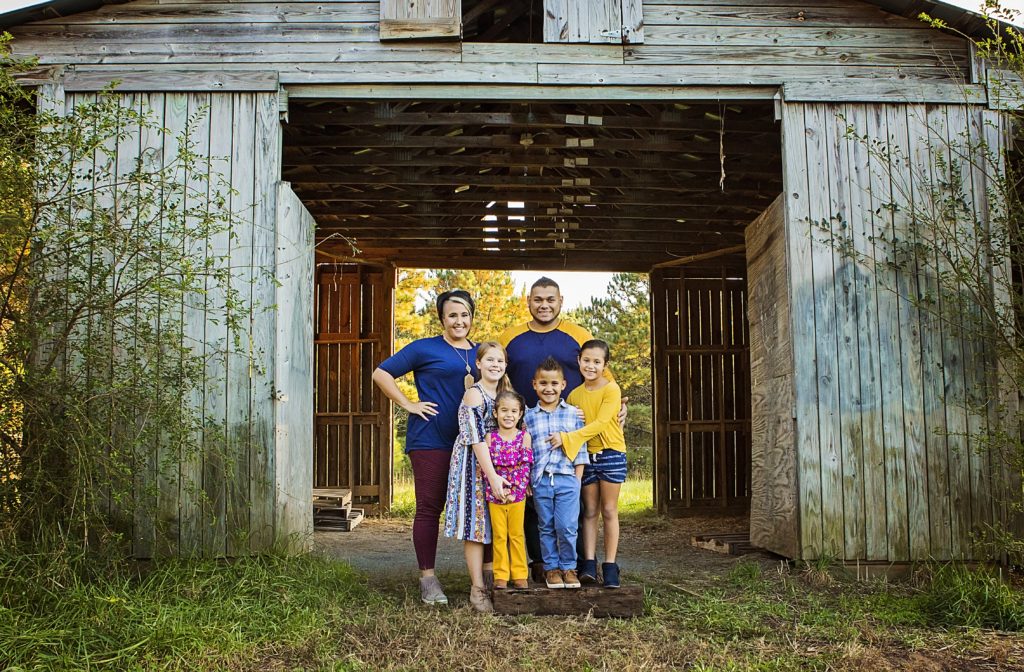 First, she became a mom herself. Then she gave birth again... to First Impression!
With our mutual love of babies and our deep bond as family, we believe that we can best create the warm, loving atmosphere for families to share in this special time. As we help you capture this very special moment, marveling at the miracle of life, your First Impression will be an extrodinary experience that will stay with you forever!